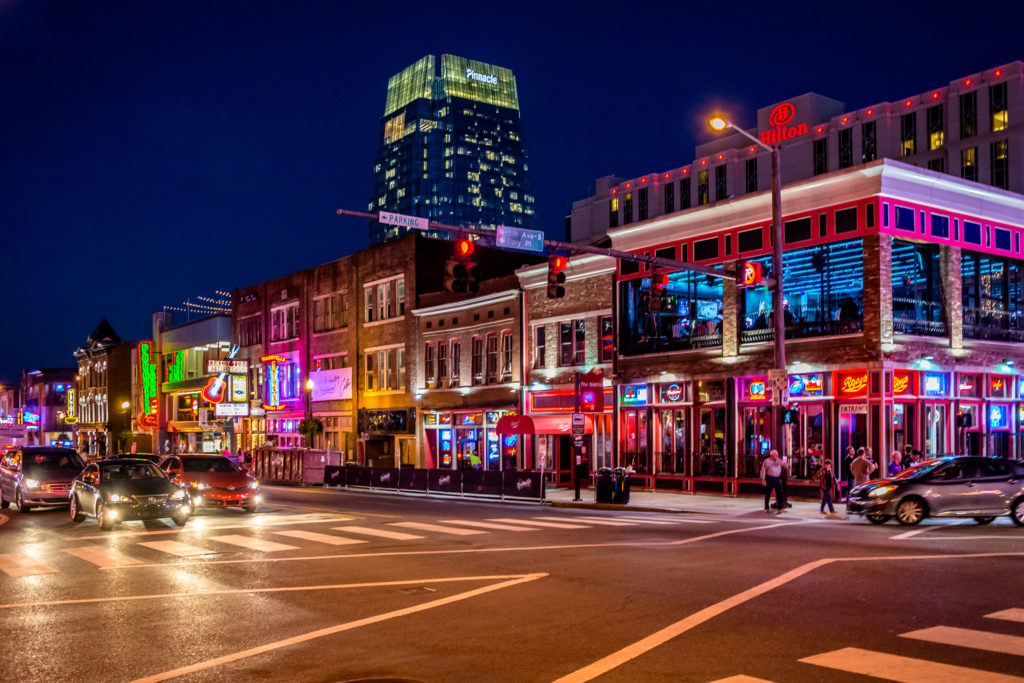 I was fortunate to be a presenter at my local WordCamp Dayton in 2015 (here's the short interview they did with me). It was a great experience and I learned a lot from the community, so I would love to take the next step and attend this year's WordCamp US in Nashville.
The lineup of speakers is impressive, and I'd look forward to seeing diverse sessions ranging from the impact of open source contributors in journalism to gender issues within WordPress and tech. These are crucial topics not only for helping us build our own websites, but for what it means to publish, share, and consume information in today's highly-connected but polarized age. If selected, I'd love to share what I learn at the conference with a wider community and I thank Bluehost for the opportunity.
In addition to being a blogger I'm a lover of food and music, so Nashville is naturally an awesome destination for this event. I'd love to connect with some of the bloggers from that area, in particular their food blogging community.
I received an entry into the Bluehost WordCamp US Giveaway, just for writing this post